Information Technology Services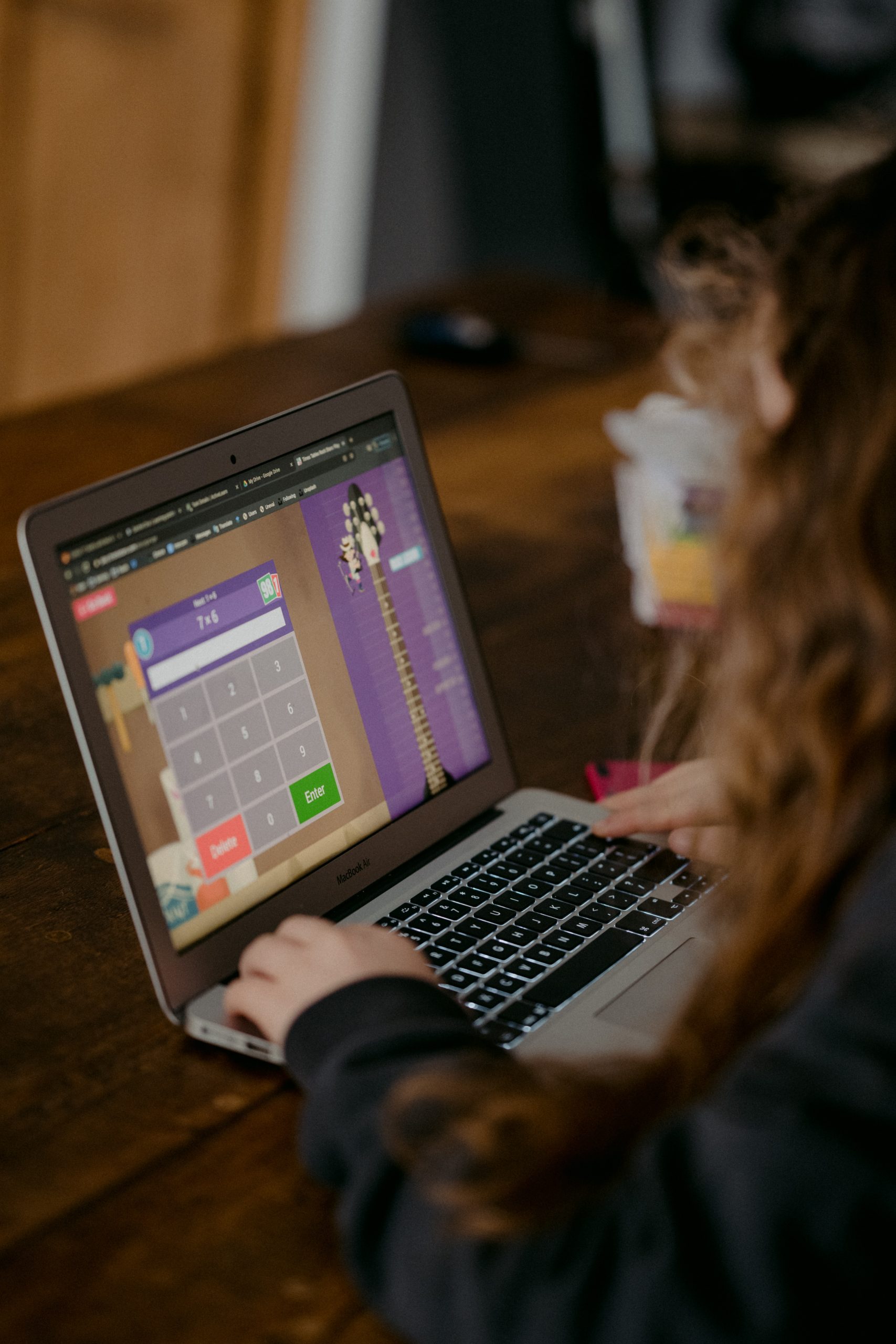 Contact
Information Technology
445 SE Buff Street
Madras, Oregon 97741
P: (541) 475-8261
F: (541) 475-3634
The Information Technology (IT) Department provides technology support services to our districts, including:
instructional and administrative needs
management of network and information systems
manage voice and student information systems
assist districts, schools, and departments to assure optimum acquisition, installation, maintenance, and security of approved hardware and software.
Our department is committed to delivering high-quality professional services to the school communities.
Our hours of operation are:   8 am – 4:30 pm daily.
Need Assistance?
If you are having a technology-related issue, send us an email.  Please include as much detail as possible to help us help you.
Or call:
Extension 1111  or 541-475-8261